Want to know what happened during the 2-day DotA and DotA action during the opening of the newest Mineski Infinity Cyber Cafe located at Dasmariñas last September 22 and 23? Well here it is!
ARW upsets MI.PowerColor at the DotA tournament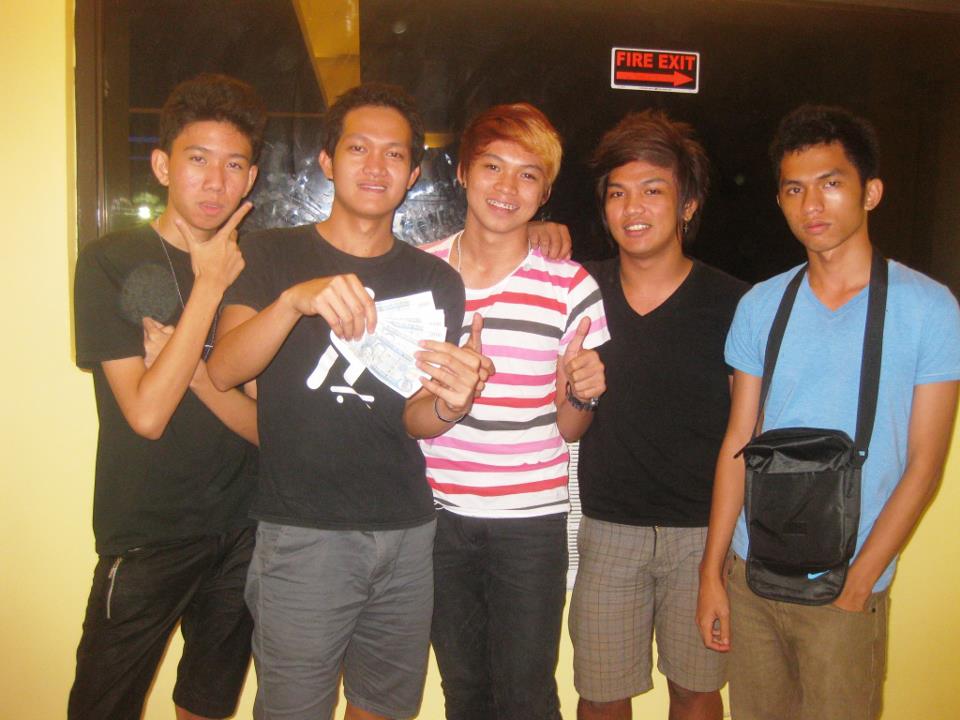 MIOT Dasma DotA , following the standart set by MIOT Legarda, saw a massive appearance of teams who wanted to participate at DotA open tournament last Saturday. After countless games, towards the end of the night, only MI.PowerColor and ARW remained from among hundreds of teams that came. And during an epic single-elimination final, ARW managed to make a surprising comeback during the latter part of their game, despite of the early advantage that MI.PowerColor got at the early part, due to their core line-up of Earthshaker, Dragon Knight, and Broodmother. Thus, ARW is your champs for the MIOT DotA tournament!
Pag-Ibig.TNC victorious at the DotA 2 tournament
During the 20-team attendance of the DotA 2 tournament the following Sunday, known local DotA 2 powerhouse Pag-Ibig.TNC faced a mixed line-up of team DNC (Dulo Ng Cavite), composed of Kimo, RR and other DotA2 players. When the best-of-three finals started, both teams showed that neither of them wanted to lose, which resulted to a do-or-die third game. Eventually, Pag-Ibig.TNC proved that they're much stronger during the finals, and won against DNC for the title.
Congratulations ARW and Pag-Ibig.TNC for winning the Mineski Infinity Open Tournament at Dasmariñas. Watch out for more news and updates regarding open tournaments of Mineski Infinity. Who knows, there might be an MI branch near you.